The epitome of luxurious architecture, Highcliffe Castle is a gorgeous, old-world building situated in the lush green hills of Highcliffe, Dorset. This Gothic-style monument will stun you with its breath-taking appearance and make every single moment worth the visit. Here's everything you need to know about it:
Highcliffe was featured on BBC's The Antiques Roadshow in the year 2012 and later on the movie Mr. Selfridge.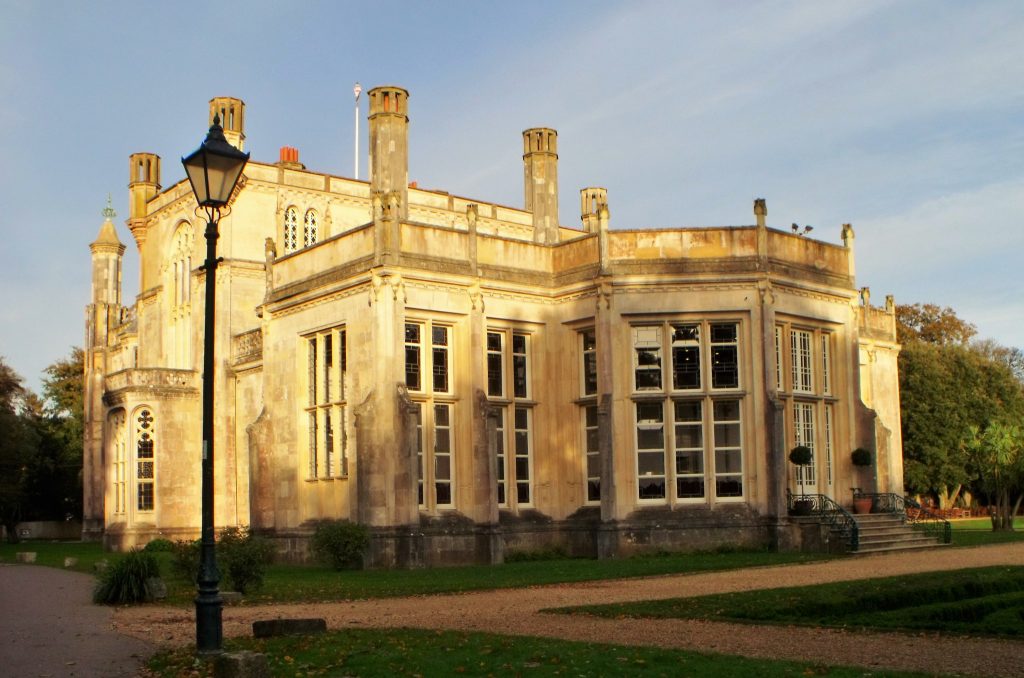 Frequently Asked Questions
Where is Highcliffe Castle Located?
Highcliffe Castle stands tall upon the cliffs of Highcliffe in the county Dorset in England.
When was Highcliffe Castle Built? Who Build It?
The castle was built between the years 1831 to 1835. It was constructed by a British diplomat named Charles Stuart.
When is The Best Time to Visit the Castle?
The castle is open for visitation throughout the year but gets particularly crowded in the summer! You can enjoy the bustle at its peak in the tourist season in summer or pay a visit in the fall to enjoy the splendid autumn scenery with parking convenience.
What Other Monuments are Located Nearby?
Other places you can stop by while you're visiting the area include Christchurch Castle and Burrard Neale Monument.
FOR HISTORY | BEAUTIFUL IMAGES | INTERESTING FACTS | TRAVEL TIPS
Early History
19th Century Origins
The castle was built between 1831 to 1835 by Charles Stuart, a wealthy diplomat who had been looking to build a family home. He had inherited a certain amount of land from his father, the Earl of Bute, and spent around three decades buying up surrounding land to build the estate grounds of what would become Highcliffe Castle. The castle was designed by William Donthorne, one of the architects who founded the Royal Institute of British Architects. Charles passed away in 1841 shortly after the castle was built.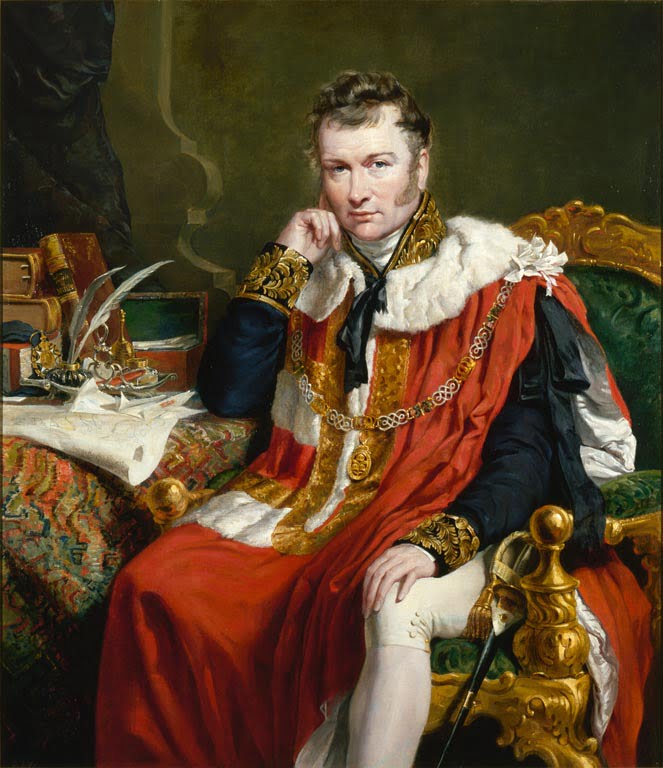 In The Family Inheritance
Charles' wife Lady Stuart de Rothesay inherited the castle after his demise. She passed away in 1867, after which the palace passed on to her daughter Louisa. Louisa lived in the castle, where she received many guests, as well as her residence in London. She documented her time at the castle in a book by Augustus Hare. Notably, she hosted the Prince and Princess of Wales at Highcliffe. Louisa died in 1891 and passed the castle on to her distant cousin, Edward Stuart Wortley.
Edward Stuart's Legacy
Born in 1857, Edward Stuart Wortley was high-profile Army personnel who fought in the First Boer War and some African battles before his return to England in the early 1900s.
In 1907, the castle hosted German Kaiser Wilhelm II while he recovered from an illness. The Kaiser gifted two stained glass windows to Edward, they were hung in one of the rooms of the castle.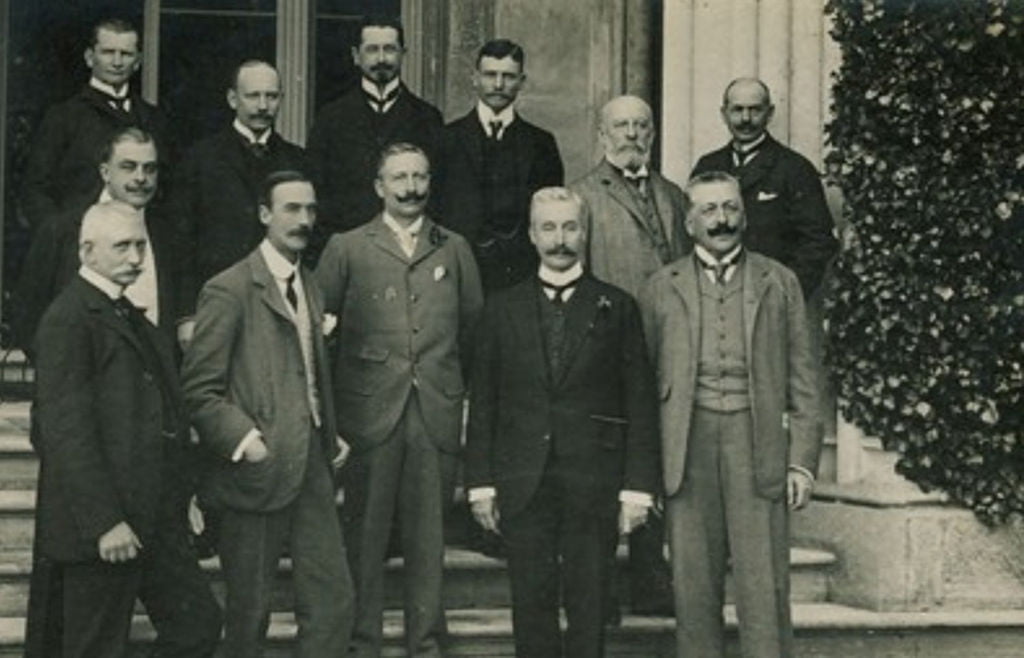 The Era of Highcliffe Castle's Tenancy
Edward Stuart passed away in 1934, after which Highcliffe passed to his wife Violet. During this time period, the castle was rented out to several tenants including Henry Gordon Selfriege. He installed modern bathrooms, steam-powered central heating systems, and a contemporary kitchen in the castle. His wife Rose inaugurated a tented getaway known as the Mrs. Gordon Selfridge Convalescent Camp for American Soldiers inside the castle grounds during the War. Violet Stuart sold the castle in 1949 and passed away shortly after.

Revisit More Historic Places Below or Read Further
Current Times
In 1950, the castle was bought by J.H.Leonard Lloyd who turned the property into a nursing home for disabled children. It didn't last long and soon shut down. It was later bought by the Roman Catholic Claretian Missionary who turned it into a training center for student priests. After the maintenance costs grew too high, the castle was sold to a trio of local businessmen. During this period the structure suffered from two fires which deteriorated the castle.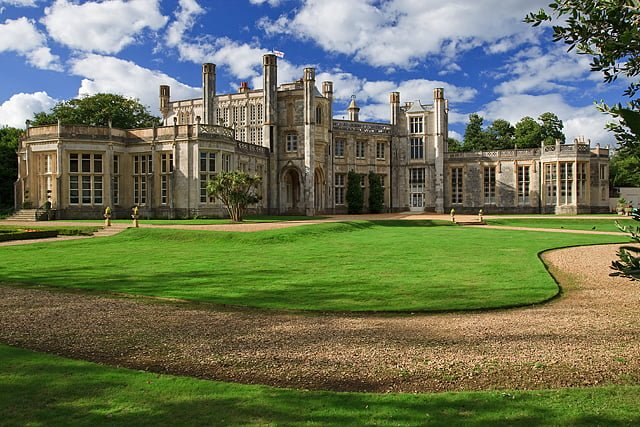 In 1977, the castle came under the ownership of Christchurch Council which opened the castle grounds to the general public to commemorate the Silver Jubilee of Queen Elizabeth II. In 1944, repairs to the property were begun with funding from Christchurch Council and English Heritage and were completed by 1988, since when it has been open to tourists.
The castle is currently categorized as a Grade I building under the ownership of Christchurch Council. It is open for tourists throughout the year and can also be booked for weddings and other events.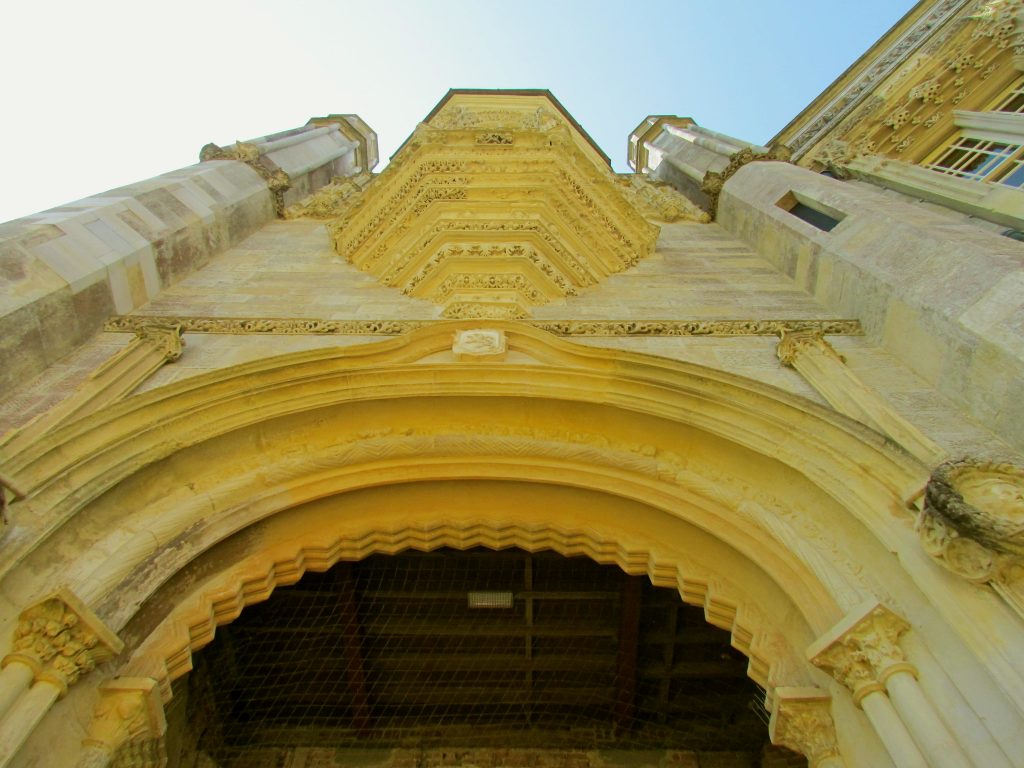 Interesting Highcliffe Castle Facts
Christchurch Council has declared Highcliffe "the most important remaining example of the Romantic and Picturesque style of architecture."

The castle incorporates a large amount of carved stonework from the middle ages retrieved from the demolished Benedictine Abbey of St Peter and Grand Maison des Andelys located in Normandy, France.

Highcliffe was featured on BBC's The Antiques Roadshow in the year 2012 and later on the movie Mr. Selfridge.
Visiting Highcliffe Castle – Tips and Tricks
Everything about Highcliffe's beauty and character is worth the hype. It's a castle as majestic and gorgeous as a fairytale one. So, if you're in the area and in for some historical architectural appreciation, here's how you can plan a visit: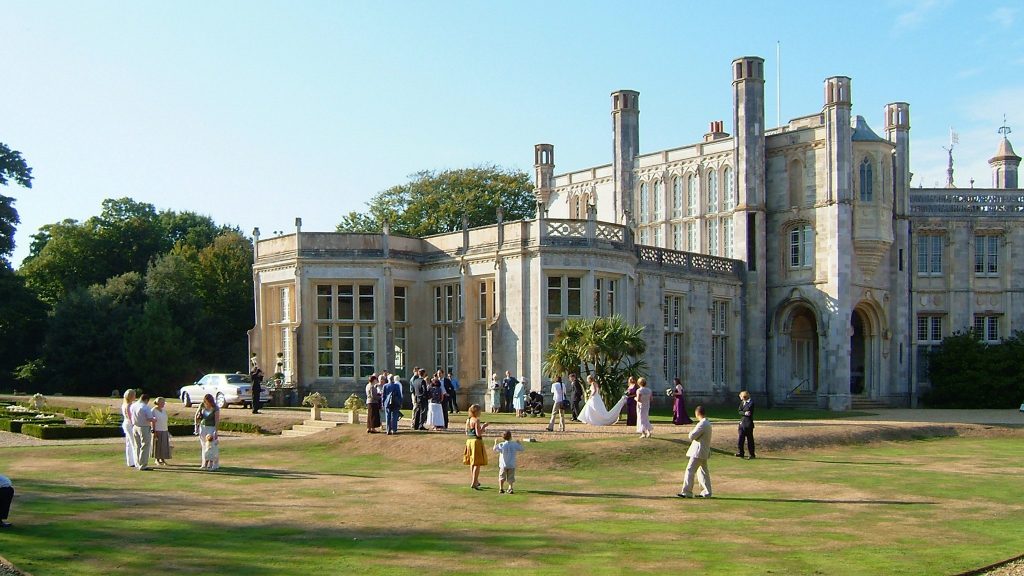 How to get to Highcliffe Castle?
You can get to Highcliffe Castle from London via train, bus or car. Going by train is the most recommended option as it will get you to the site within 2 hours and 17 minutes. You will board the train at London Waterloo and get off at Hinton Admiral, from where the castle is a 25-minute walk. The trip will cost you around £43-£91 ($55-$120 USD).
By bus, you will board at London Victoria Coach Station and transit at Bournemouth Station to finally reach Highcliffe, Castle Golf Course. The journey is 4 hours and 10 minutes long and would cost you between £8-£19 ($10-$25 USD).
Via car, the drive will take a little under 2 hours, while the fuel cost would be around £19-£24 ($22-$32 USD).
Ticket Prices, Visiting Hours & Travel Tips
The castle is open Sunday to Thursday from 10 a.m. to 4 p.m. The castle grounds are accessible all year round. Admissions start from 7:00 a.m, and the castle grounds close at 6:30 p.m. from November to March, 7:30 p.m. in October and April, 9 p.m. in May and September, and finally 10 p.m. in June, July, and August.
Ticket prices for adults are £7 ($8 USD). For kids and students/seniors, it's £3 ($4 USD) and £6.50 ($8 USD) respectively. Family tickets can be bought for £15 ($17 USD). Children under 5, Caretakers, and Historic Houses Association members can get in free of cost.
The Highcliffe Castle Standard Membership can get you an annual entry for 2 adults for only £24 ($27 USD). Highcliffe Castle Family Membership can get you an annual entry for your family in just £35 ($39 USD).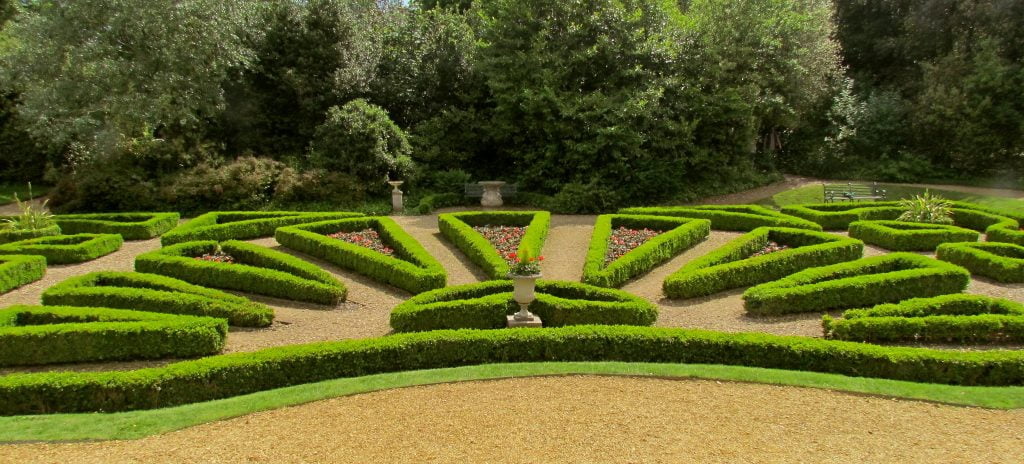 How Long Will It Take to Tour Around?
The site requires 2 to 3 hours to tour around.
Some words of advice and tips:
Try the coffee and cake from the castle's cafe for a scrumptious delight on your visit.
Take a walk along the cliff top for a mesmerizing scenic view.
Check up on events happening around the time of your visit to experience joyous festivities at the castle
You can also visit the gift shop to buy cute souvenirs and accessories!
Discover more amazing castles in England, we've compiled a list for you!
Quick Video Tour of The Main Highcliffe Castle Areas