Malahide Castle is a remarkably well-maintained Medieval Castle situated in the Malahide Domestic Regional Park. It is surrounded by 260 acres of lush green and sprawling estate parkland. The castle was built in the 12th century (1185) when Richard Talbot, a knight who travelled with King Henry II to Ireland, was given this land. It was owned by the Talbot Family for almost 800 years.
The only Butterfly House in Ireland is in Malahide Castle.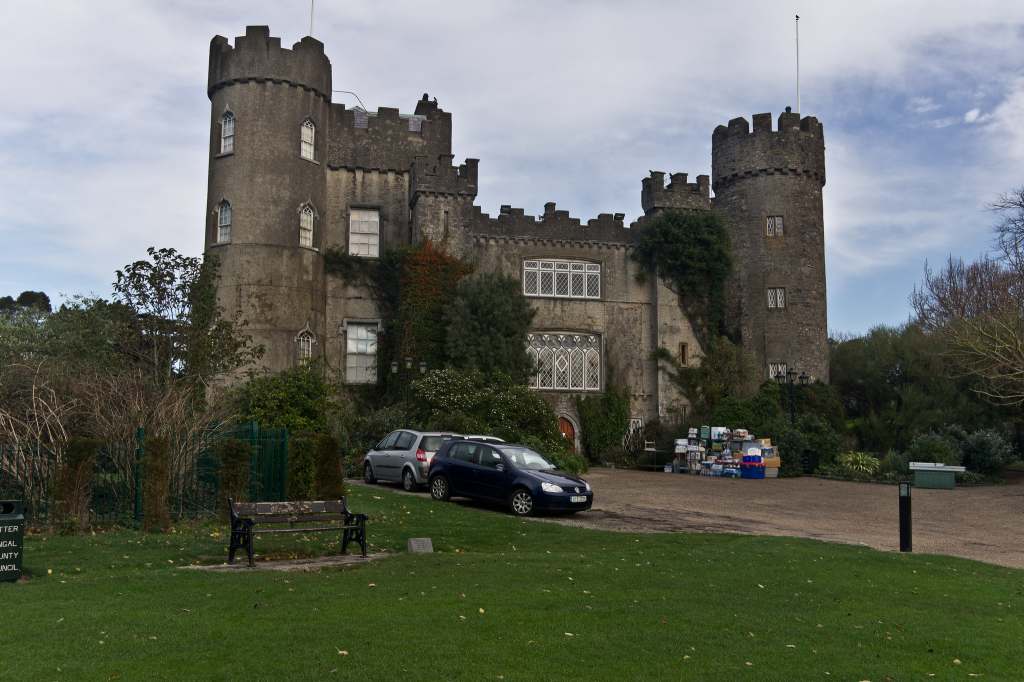 Frequently Asked Questions
Where is Malahide Castle Located?
Malahide Castle is located in Ireland, near the village of Malahide, 14 km north of Central Dublin.
When was Malahide Castle Built? Who Build It?
The Malahide castle was built by the Talbots – an esteemed English family with the title Earls of Shrewsbury – in 1185. When Henry II came to Ireland in 1174, Talbot, a knight, accompanied him. In exchange for his services, he was granted the lands and harbour of Malahide. It was originally a wooden castle, but over time, chambers and towers were added before the Castle took on its present form.
When is The Best Time to Visit the Castle?
The best time to visit Malahide Castle is Spring (April-June) and Autumn (September-October) because the weather is mild with fewer crowds and lower prices compared to summertime.
What Other Monuments are Located Nearby?
If you are fond of history, you should visit Dublin city as it is enriched with Irish heritage. One can get to see many historical monuments in Dublin, some of them include the Casino Model Railway Museum, the Dublin Castle, the Christ Church Cathedral, and St. Patrick's Cathedral.
FOR HISTORY | BEAUTIFUL IMAGES | INTERESTING FACTS | TRAVEL TIPS
Early History
Construction of the Castle (1185)
Malahide Castle played a vital role in Medieval Irish history. It was built by the Talbots in 1185, when King Henry II gifted the lands and harbour of Malahide to Richard Talbot. From then on, the Talbots were inextricably linked to Malahide's history and evolution.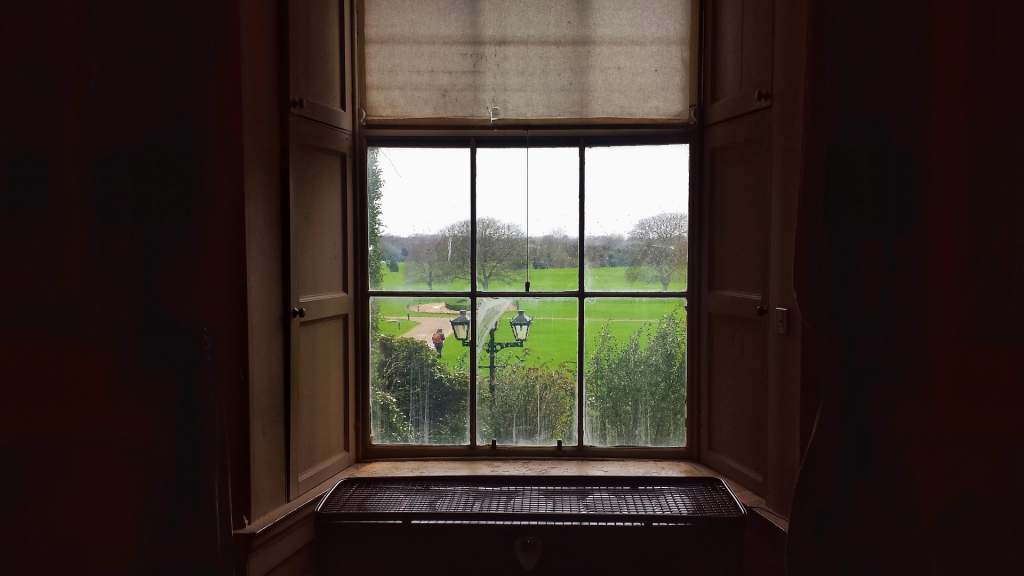 Malahide Seized by Myles Corbet (1649-1660)
Malahide Castle was occupied for almost 11 years (1549-1660) by the English politician Myles Corbett, Lord Chief Baron of Ireland when Cromwell confiscated 'Malahide's land. Following Cromwell's death, Corbett was hanged and the castle was returned to the Talbots. There were significant structural additions to the architecture of Malahide under the reign of Edward IV, the most notable of which were the towers.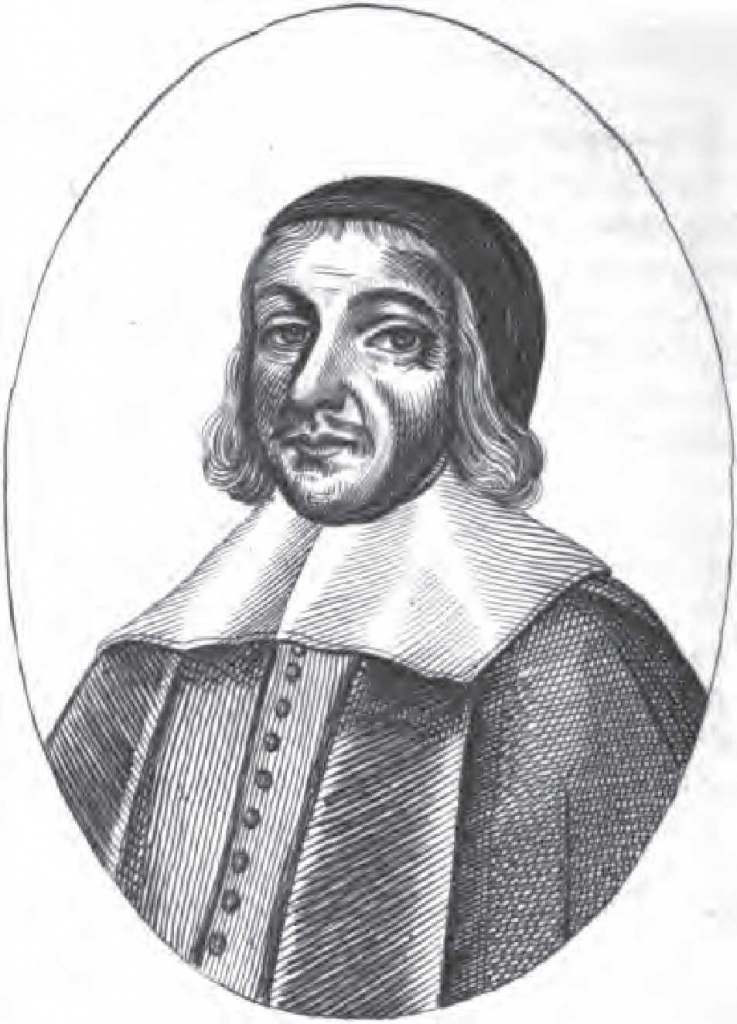 Battle of Boyne (1690)
The estate lived through the battle between two religious groups in 1690. It was known as the Battle of the Boyne and it was fought between William III (Protestant) and James II (Catholic). It is said that fourteen members of the Talbots family sat down to break their fast in the Great Hall before going to the battlefield, and were all dead by the evening.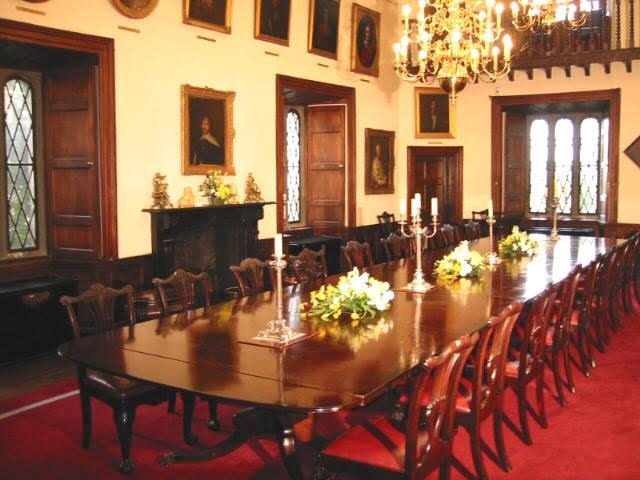 Revisit More Historic Places Below or Read Further
Current Times
After hundreds of years of owning the Malahide castle, Rose – the sister of the seventh Baron of Talbot – sold it to the Irish Estate in 1975 to fund inheritance taxes. Before this auction, the contents of the home, including all the furniture, were also sold. Malahide Castle is now an attraction for many people around the world. It has beautiful gardens and Ireland's only Butterfly House.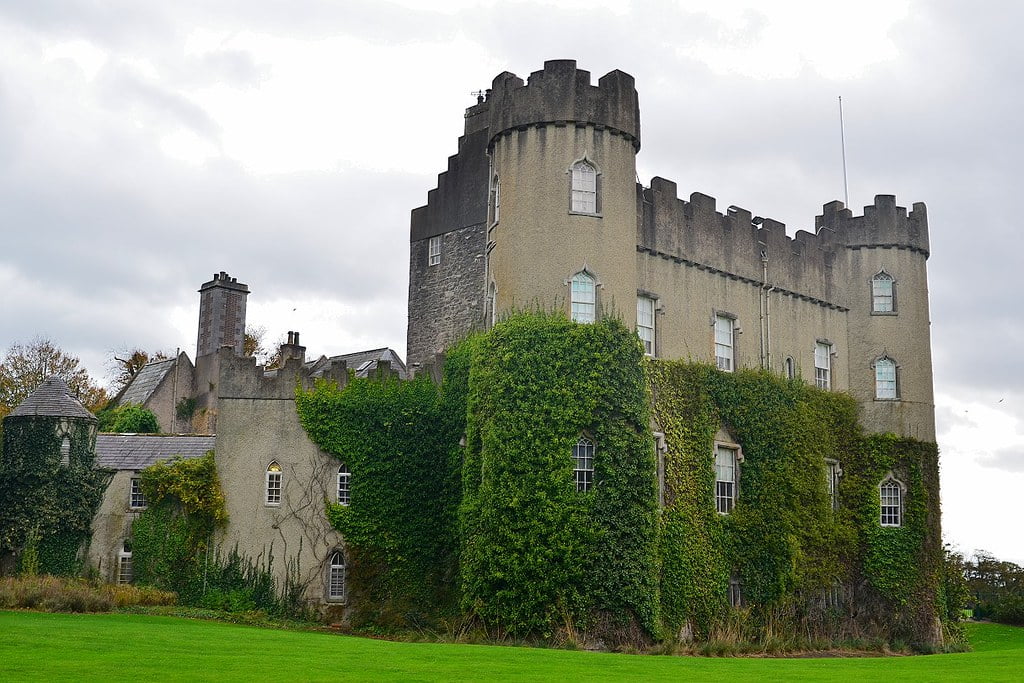 World War I (1918)
Malahide Castle housed a base for airships during World War I. These aircrafts performed anti-submarine operations in the Irish Sea. During this time, James Boswell – A Scottish biographer – was stationed there. Later, Boswell's papers were found and auctioned off.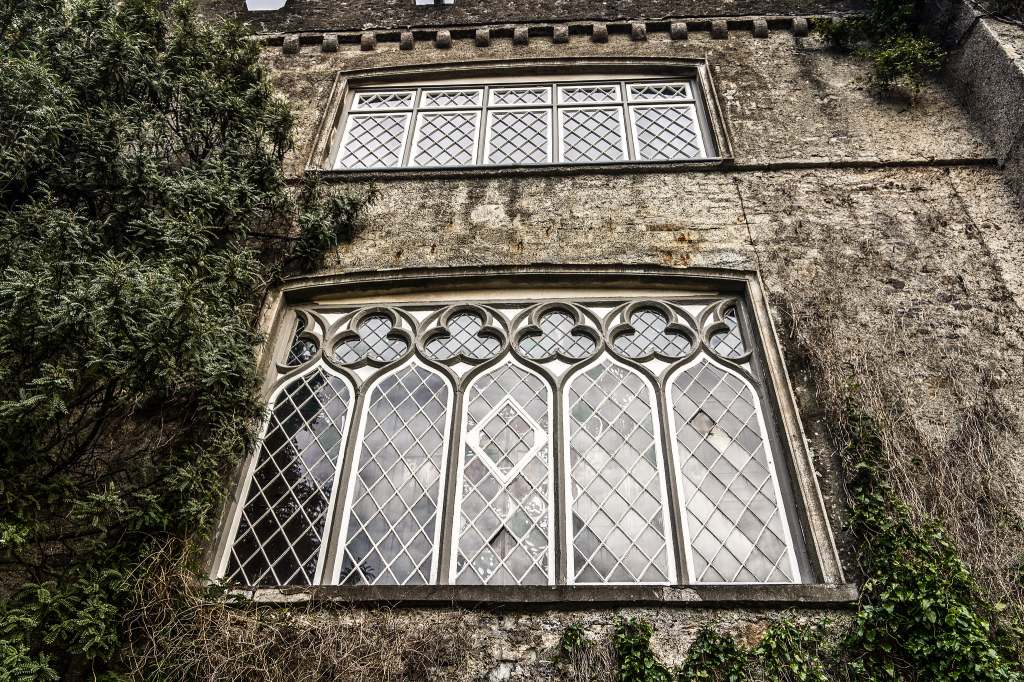 Talbot Botanic Garden (1948)
After inheriting the Malahide Castle, 7th Baron Talbot founded the Talbot Botanic Garden, and made some changes to the castle following his retirement from the British Diplomatic Service.
Interesting Malahide Castle Facts
The Botanic garden of Malahide castle has over 5,000 specimens.

The castle's west lawn is a 20-acre field that's perfect for a breezy stroll. The Malahide Castle Concerts are held there.

The Malahide Castle ghost story mentions five poltergeists that haunt the castle. Some of these are Puck, the Lady in White, and Myles Corbet.

A portrait of young Milo and Rose can be found at the bottom of the stairs leading to the bedrooms. When you walk through the room or up the steps, the children's eyes follow you and never stop looking. The artist created a one-of-a-kind illusion.

The only Butterfly House in Ireland is in Malahide Castle.
Visiting Malahide Castle – Tips and Tricks
Malahide Castle is a great place to visit and if you're planning a trip, then we've got you covered. Here are some useful tips that will make your travel plans to the the Malahide Castle easier: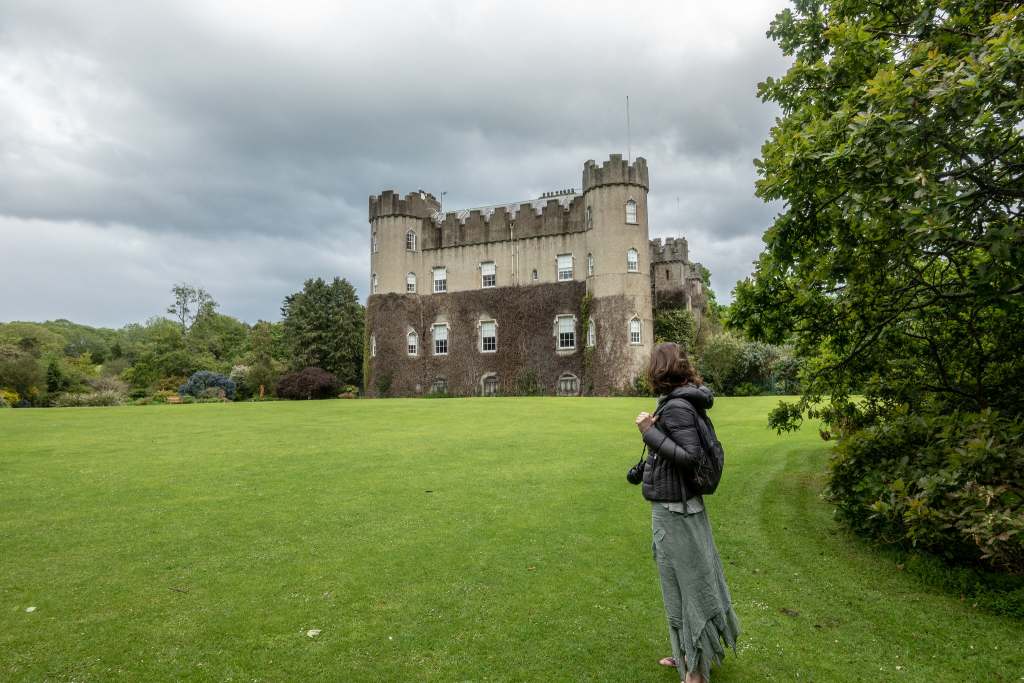 How to get to Malahide Castle?
Malahide Castle and Gardens is a 10-minute drive from Dublin Airport and a 25-minute drive from the city centre of Dublin. There is plenty of free parking on-site.
Driving from Dublin to Malahide Castle is the cheapest choice, costing somewhere between €2-€3 ($2-$4 USD) and taking 25 minutes while the most expensive way is travelling via taxi, which costs approximately €25-€33 ($30-$40 USD).
Dublin Bus Routes 32 and 42, which cost between €3-€4 ($3-$5 USD), link Dublin City Center to Malahide Village. Every 20 minutes, the Irish Rail runs a train from Connolly to Malahide. Tickets range from €7-€8 ($8-$10) and the ride lasts 26 minutes.
Alternatively, every 30 minutes, Dublin Bus runs a bus from Connolly, stop 497, to Malahide Castle, stop 3640. The ride takes 29 minutes and tickets cost €3 ($3-$4 USD).
Ticket Prices, Visiting Hours & Travel Tips
Information was checked & updated on October 4, 2023.
Malahide Castle and gardens are open every day from 09:30 a.m. to 04:30 p.m. in summer, and till 03:30 p.m. in winter. It is only closed during Christmas.
Ticket price for an adult is €14.50 ($16 USD), while it's €7.00 ($9 USD) for children. You can also get a package deal of Family 2+2 for €42.00 ($44 USD). Ticket price for students and senior citizens is €9.90 ($10USD).
If you wish to see the interior of the castle you must take a guided tour. Two castle tours are available: the Classic Castle Tour and the family-friendly Magical History Castle Tour. These tours are available in the English language, while audio guides are also available in French, Spanish, Irish, Italian, Russian, and Mandarin.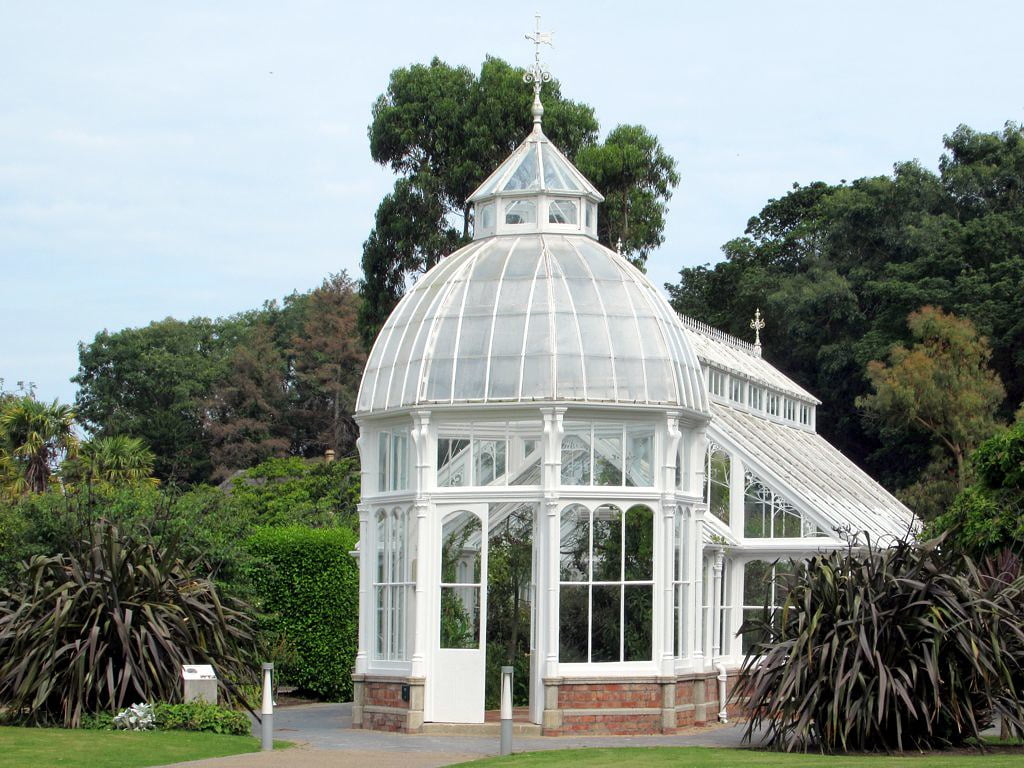 How Long Will It Take to Tour Around?
Classic Castle tour ticket includes an excursion of the castle along with entry into the Botanical Gardens and Butterfly House. It takes approximately 45 minutes to complete, and, after that, you can roam in the Garden and Butterfly House.
Magical History Castle Tour takes place on weekends only, between 11:30 a.m and 02:30 p.m. It includes a castle tour and entry into the Fairy Trail. The castle tour will take approximately 40 minutes, while the Fairy Trail may take 1 hour 20 minutes to complete.
Some words of advice and tips:
It is best to book the tickets in advance as limited slots are available for the castle tour.
Keep your phone camera-ready, as you'll be tempted to take a lot of pictures. Just make sure you turn off the flash.
Don't miss the chance to visit the Gardens and Butterfly house, as you will discover many beautiful things to admire.
Quick Video Tour of The Main Malahide Castle Areas