Cahir Castle is one of the largest fortifications in the Republic of Ireland and boasts immense historical significance with its 13th-century architecture. It has been preserved perfectly over the ages and is a fantastic tourist attraction.
It was termed as a National Monument in the late 20th century and has not only been a wonderful tourist attraction, but also an impressive film set. To date, numerous movies and television series have been filmed here including Mystic Knights Of Tir Na Nog, The Conflict, Excalibur, and The Tudors. Here are some of the most frequently asked questions about the site, answered.
It was considered to be the safest castle during medieval times, owing to its exemplary defense system.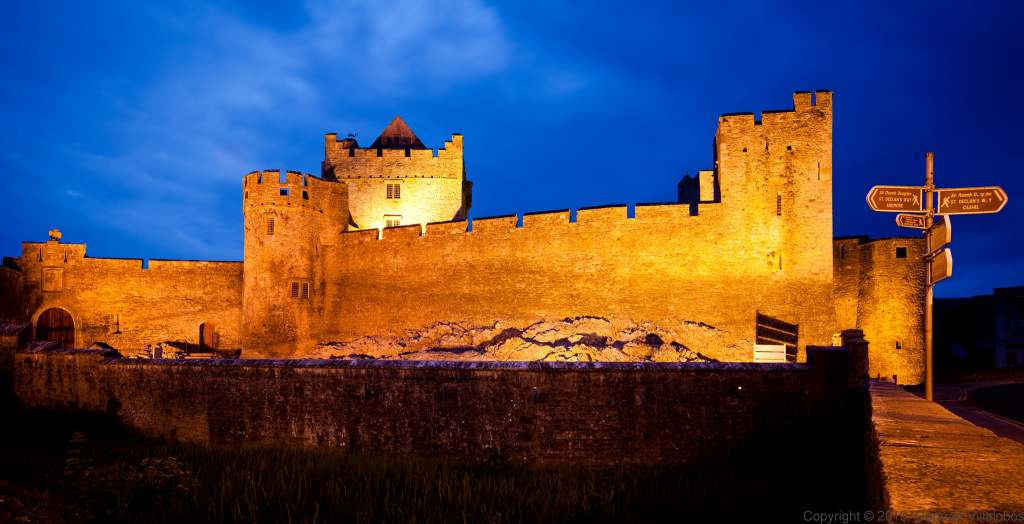 Frequently Asked Questions
Where is Cahir Castle Located?
Cahir Castle is located in Cahir town center in County Tipperary. It is erected on a rocky island situated on the River Suir. The site is located close to a stone fort known as a 'Cathair', from which the Irish name of the castle, Caisleán na Cathrach, was derived.
When was Cahir Castle Built? Who Build It?
The construction of Cahir Castle dates back to the 13th century. It was commissioned by Connor O'Brien, the prince of Thomond, who belonged to a royal family known as the O'Brien's.
When is The Best Time to Visit the Castle?
The castle is open all year round. However, if you wish to make the most of your experience, the optimal time to visit is June 4th to September 16th. This is based on a report by the National Oceanic and Atmospheric Administration, according to which average temperature and humidity are ideal during the aforementioned time.
What Other Monuments are Located Nearby?
Sites located close to Cahir Castle that are worth a visit include Swiss Cottage, Rock of Cashel, and Cahir Park.
Swiss Cottage is an exquisite rustic-style cottage designed in the 19th century by English regency architect Josh Nash. Rock of Cashel is a wonderful site to take a tour around if you are into historical structures. It is a rocky complex upon which there are numerous medieval buildings and collections of Celtic art. Cahir Park is a beautiful, green site; great for taking pictures or having a picnic.
FOR HISTORY | BEAUTIFUL IMAGES | INTERESTING FACTS | TRAVEL TIPS
Early History
Origins
The Cahir Castle was constructed around 1142 by Connor O'Brien. It was established in two stages. The side by the street in the present day was erected 200 years earlier than the side where an audio-visual show about its history takes place today.
Cahir Castle had state-of-the-art defensive architecture, a lot of which remains intact to this day. The castle belonged to Phillipp of Worcester, who owned the land during the early 13th century after being granted it by King John. His nephew, William Worcester succeeded him afterward. Later the Worcesterter's wedded into the DeBermingham family, who took over the castle until the late 14th century.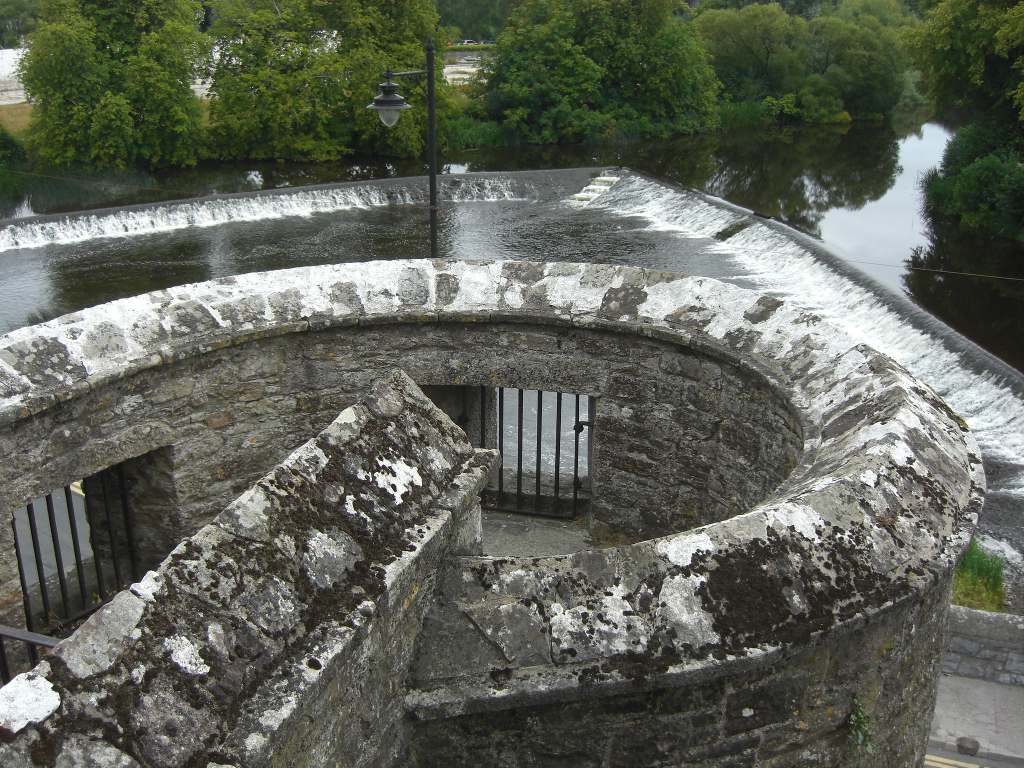 Medieval Period
In 1375, the castle was given to James Butler – the first Duke of Ormond – as a token of appreciation for his faithfulness towards Edward III. It was inherited by his son James, who passed it on to his offspring.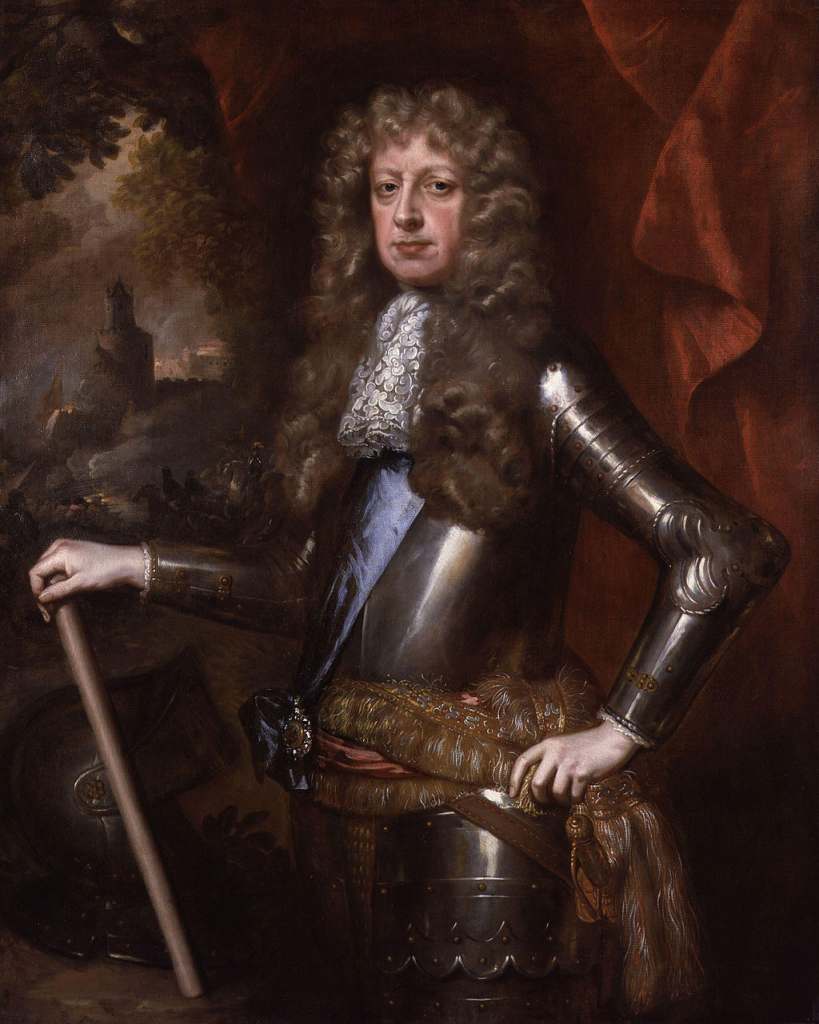 Under the Butlers (16th-17th Century)
Thomas Butler was made Baron of Cahir by Henry VIII in 1543 as a gesture of appreciation for his loyalty to the crown. In the 16th-century, the castle was besieged by the Earl of Essex upon the orders of Queen Elizabeth I. The siege lasted three days, and such events continued to occur frequently throughout this period until the Butler family regained its hold over the territories.
Eventually, their authority declined, and the castle was surrendered to Inchiquin in 1647. It was retaken in 1650 by Cromwell II, after which the lands were bestowed to Lord Cahir, who was then a child.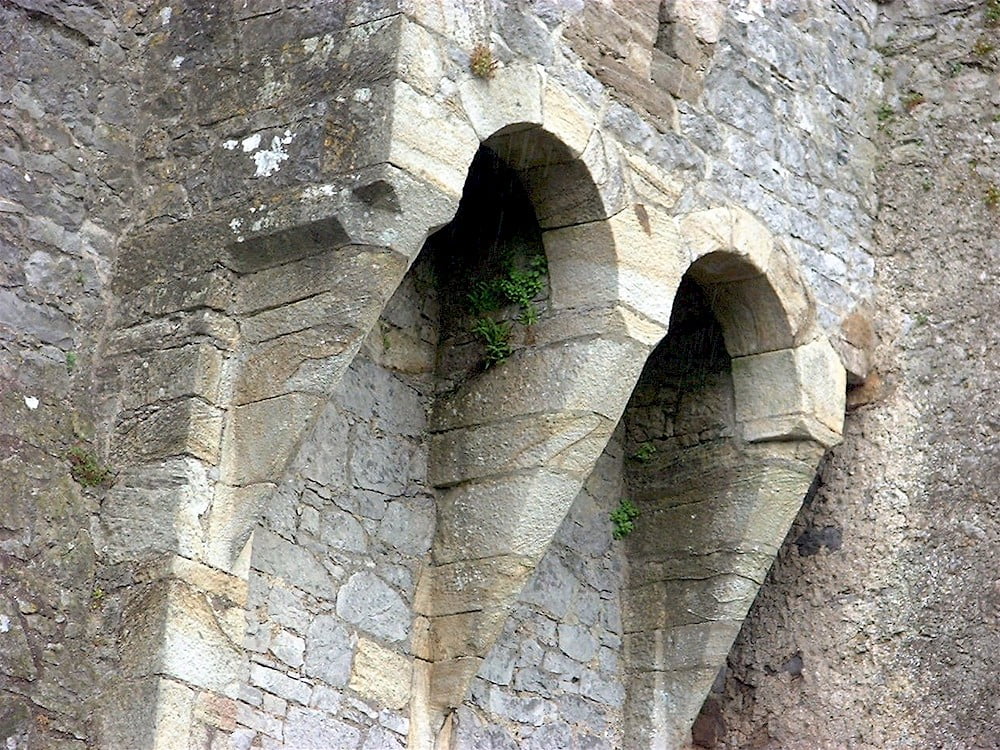 Under the Cahir's (18th-19th Century)
The castle was passed on from one Lord Cahir to another, until the death of the last one in 1961. After the death of the last Lord Cahir in 1961, the castle became the property of the Irish state. You will receive a more thorough account of history on your guided tour if you opt for one!
Revisit More Historic Places Below or Read Further
Current Times
Cahir Castle is currently under the management of the Office of Public Works, which is responsible for its maintenance as well as the arrangement of tours. It is a renowned tourist attraction for visitors who are intrigued by the rich history of Ireland. The visitors can either roam freely or sign up for a guided tour. It is an excellent location for educational as well as recreational visiting, including school trips.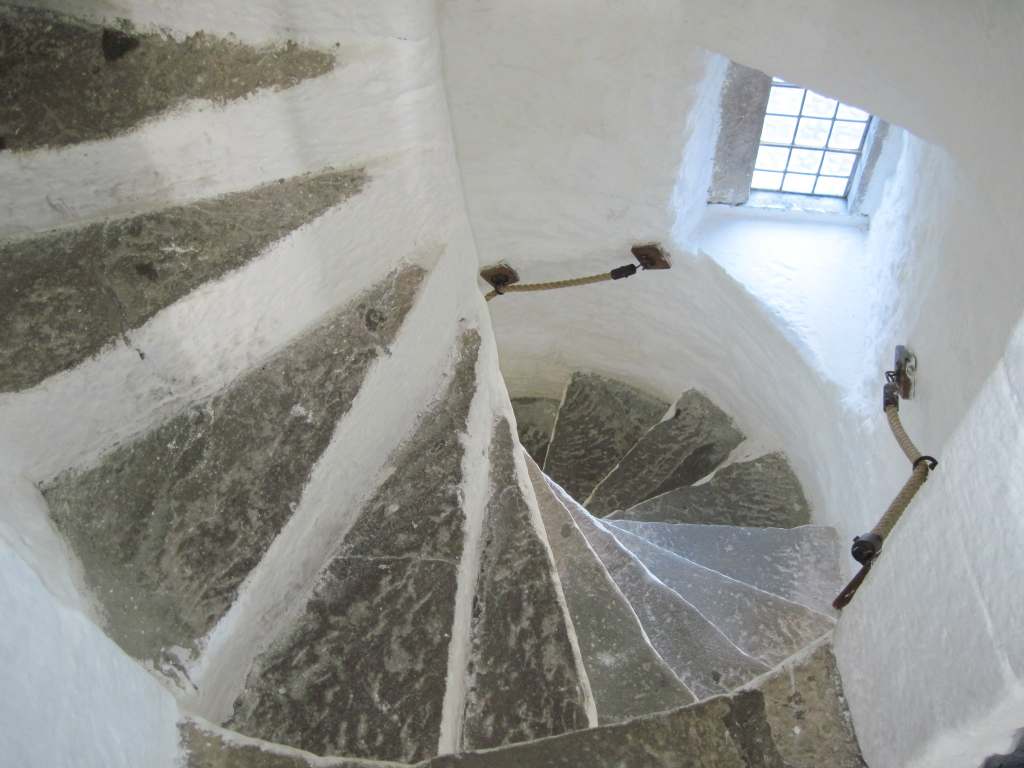 Interesting Cahir Castle Facts
Up until 2007, it was the only castle in Ireland with a fully functional portcullis. 

Unlike most castles in Ireland which exhibit Irish tower-style architecture, Cahir Castle boasts Norman-Style design.

It was considered to be the safest castle during medieval times, owing to its exemplary defense system.

The castle has structures known as 'crenelations' which were designed to protect archers from being targeted while they were shooting from inside. The walls had loop windows to serve a similar purpose.

The castle has strong battered walls which not only provide it with structural strength but also helped defend it from attackers in the past by deflecting whatever they threw.
Visiting Cahir Castle – Tips and Tricks
If you're planning a trip, then you need some basic information. Here's is a quick little guide to some tips and tricks that will help you make the most of your experience at Cahir Castle: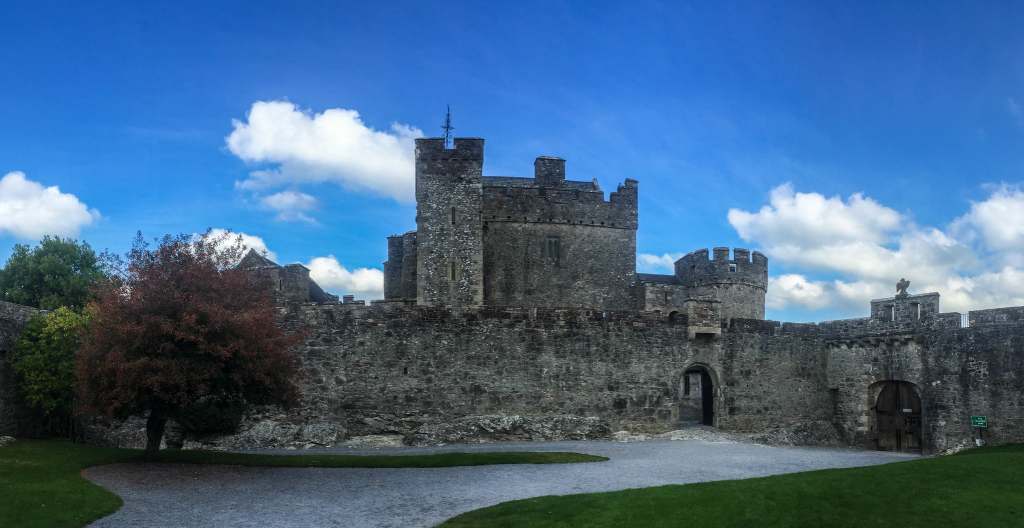 How to get to Cahir Castle?
The castle itself is very convenient to locate. It is situated at the heart of Cahir town, which you will find on the N24 from Limerick to Waterford.
The castle is a two-hour drive from Dublin or Wexford while it is an hour's distance from Limerick, Cork, and Waterford.
If you wish to go by bus, bus lines number 55, 855, and X8 have routes that pass close to the Castle. The estimated cost from Dublin to the site would be around €16- €22 ($19-$27 USD)
If you wish to take the train, it's recommended that you take the Waterford-Limerick Junction Service. The estimated cost from Dublin to the castle would be around €7 – €9 ($8-$11 USD)
You can find details of the routes online with ease.
Ticket Prices, Visiting Hours & Travel Tips
Ticket pricing is pretty reasonable; costing €3 ($4 USD) per adult and just €1 ($2 USD) per child. You are recommended to carry extra money as several fascinating souvenirs, tokens, and postcards are available for sale at the reception!
The castle is open every day from 9:30 am to 5:30 pm, September through May. The latest you can enter is 05:00 pm after which it is inaccessible. Visiting hours for the summer months span from 9:00 am to 6:00 pm. The site is open all year round, sparing Christmas week, which conveniences tour arrangements.
During its visiting hours, 12 pm to 2 pm are the busiest; great if you are looking to socialize and have a good time amongst a crowd, but not as optimal considering the pandemic situation. Early morning anytime between 9 am to noon would be a great time to visit, as you would get to spend a memorable time with the safest measures in place.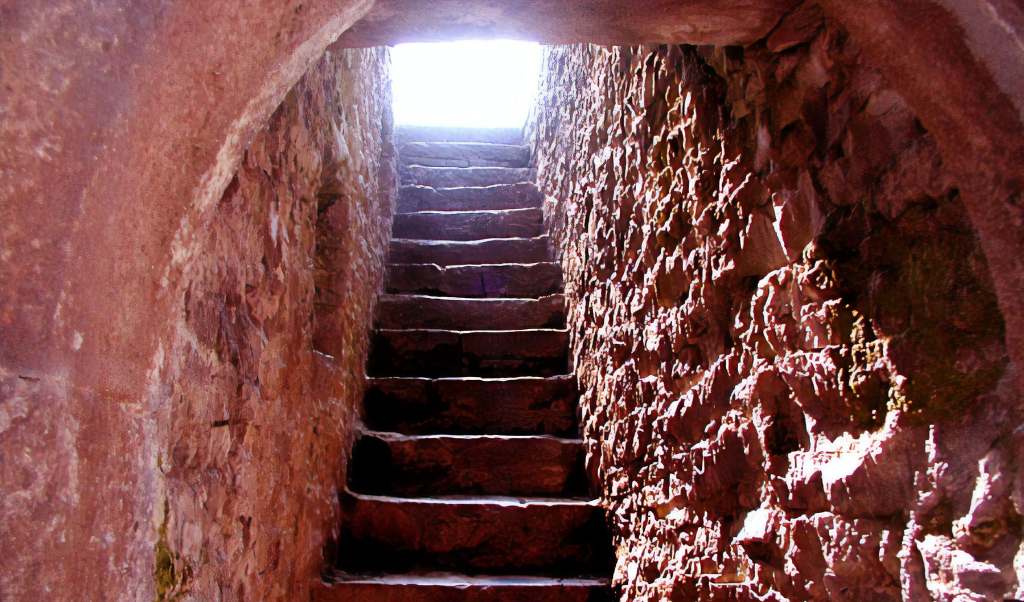 How Long Will It Take to Tour Around?
You should plan at least 90 minutes in your itinerary to visit this castle thoroughly.
Some words of advice and tips:
You can visit other locations in the vicinity of the castle, including the golf club in Cahir Park, Knockgraffon and Mitchelstown Caves.
Keep your children supervised inside the castle, as narrow stairways and high walls could be a risk. Other than that, it is as wonderful a place as any for kids to have fun!
There are toilets close by, but not inside the castle, so visitors are advised to keep that in mind in order to have the most relaxed and the best possible experience while touring indoors.
Do check out the castle's defense system, as it is a complex and fascinating system which made the site the most well-protected castle in Ireland for a long period in history.
Try to wear comfortable shoes as there are several staircases to climb and courtyards to walk.
Quick Video Tour of The Main Cahir Castle Areas