Braemar Castle is a 17th-century tower house that is one of Scotland's most wonderful historical monuments. Its star-shaped defenses, Burrow-Esque five floors of architecture (magic affectionados, anyone?), and stark facade hide an interesting history dotted with significant events and highlights. As an iconic landmark with a colorful past, this castle has become a favorite tourist destination for many. Furthermore, it's leased and run by the Braemar community, so there's a certain element of hominess about it. Let's take a look at everything that you need to know about it: 
Several ghosts are said to be haunting Braemar Castle, including John Farquharson (with his silhouette and burning candle), a blonde woman, and a Scottish piper.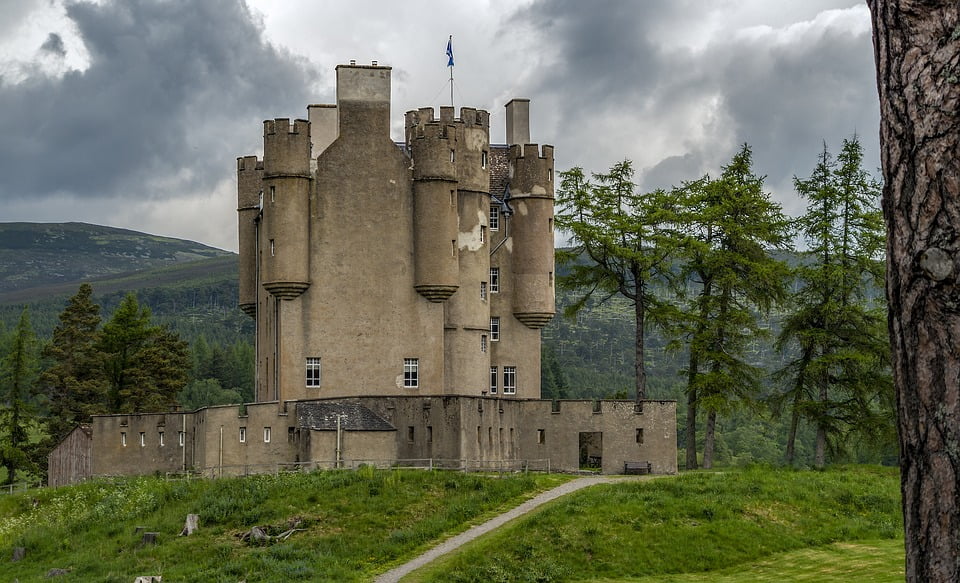 Frequently Asked Questions
Where is Braemar Castle Located?
Braemar Castle is situated in a picturesque mountainous location, approximately 0.75 km (0.47 mile) away from Braemar on the northside of Scotland.
When was Braemar Castle Built? Who Build It?
Built by the Earl of Mar (John Erskine) in 1628, this castle has been in the limelight of Scottish history on quite a few occasions.
When is The Best Time to Visit the Castle?
Summer and early autumn is the best time to visit Braemar Castle, as the weather is pleasant so you can enjoy a more full experience.
What Other Monuments are Located Nearby?
Braemar is only 9 miles away from Balmoral Castle, which is owned by Queen Elizebeth II. Balmoral is a large state house in Aberdeenshire that is perfect for your itinerary if you're in the area.
FOR HISTORY | BEAUTIFUL IMAGES | INTERESTING FACTS | TRAVEL TIPS
Early History
The Beginning (1628)
The property where Braemar Castle stands today used to belong to the Earls of Mar from the Middle Ages. It was John Erskine (an Earl of Mar) who had the fortress constructed in 1628. Initially, its purpose was to be a hunting lodge, as well as provide a landmark of counterbalance against the powerful Farquharsons.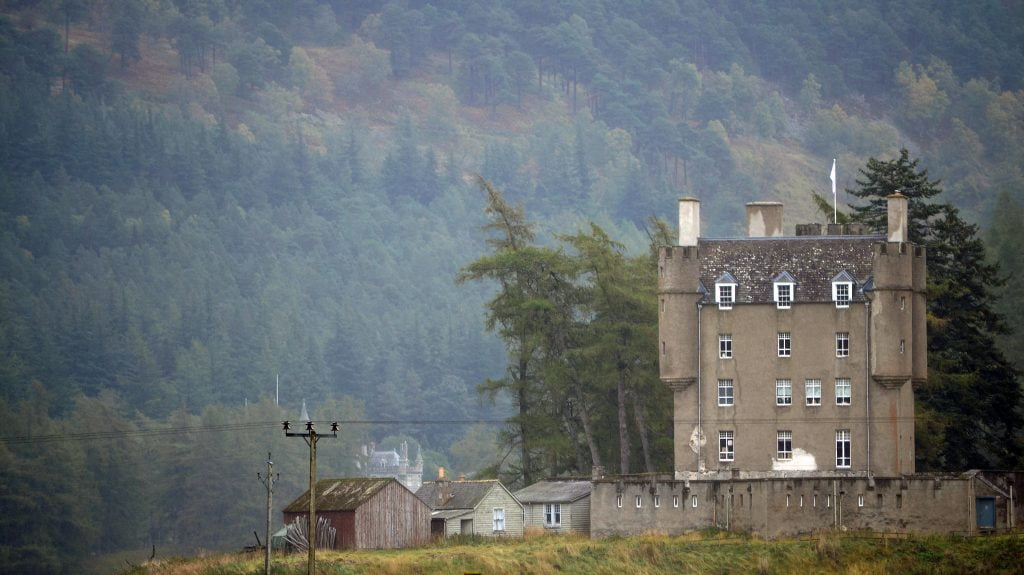 The Jacobite Uprisings
The 18th-century saw Braemar Castle at the center of three Jacobite Risings. The first happened in 1689, where Braemar Castle was attacked and burned by John Farquharson as retaliation for the Earls of Mar supporting William and Mary at the deposition of James VII. The damage was inflicted to keep the fortress from housing garrisons.
The second Jacobite rising happened in 1715, when the Earl of Mar himself led the rebellion. As a consequence, he was forced to relinquish Braemar to the Crown. It was then purchased by John Farquharson, who left it in ruins till the mid-1740s.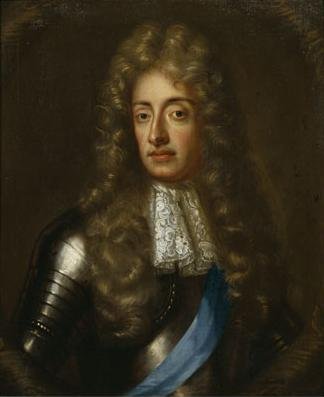 Retaking & Refurbishment
After that, Braemar Castle was used as a garrison for Hanoverian troops, under a government lease. This was when reconstruction ventures began. The first one was planned by the Scottish architect John Adam.
When the troops were finally withdrawn, the Farquharsons (under the 12th Invercauld Laird) took over Braemar and restored it as a family home.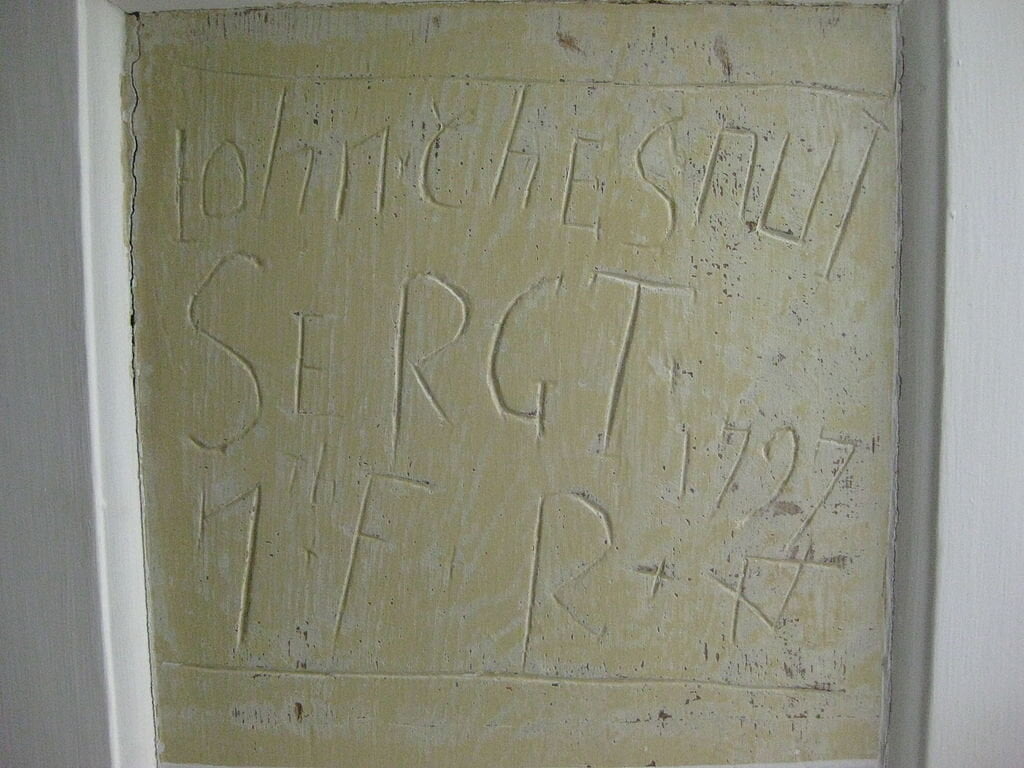 Revisit More Historic Places Below or Read Further
Current Times
The twentieth century saw Braemar Castle occupied by the Chief of the Farquharson clan and his wife, an editor of Harper's Bazaar fashion magazine. As a fashion journalist, she redid many of the rooms in Schiaparelli pink, her favorite (and signature) hue.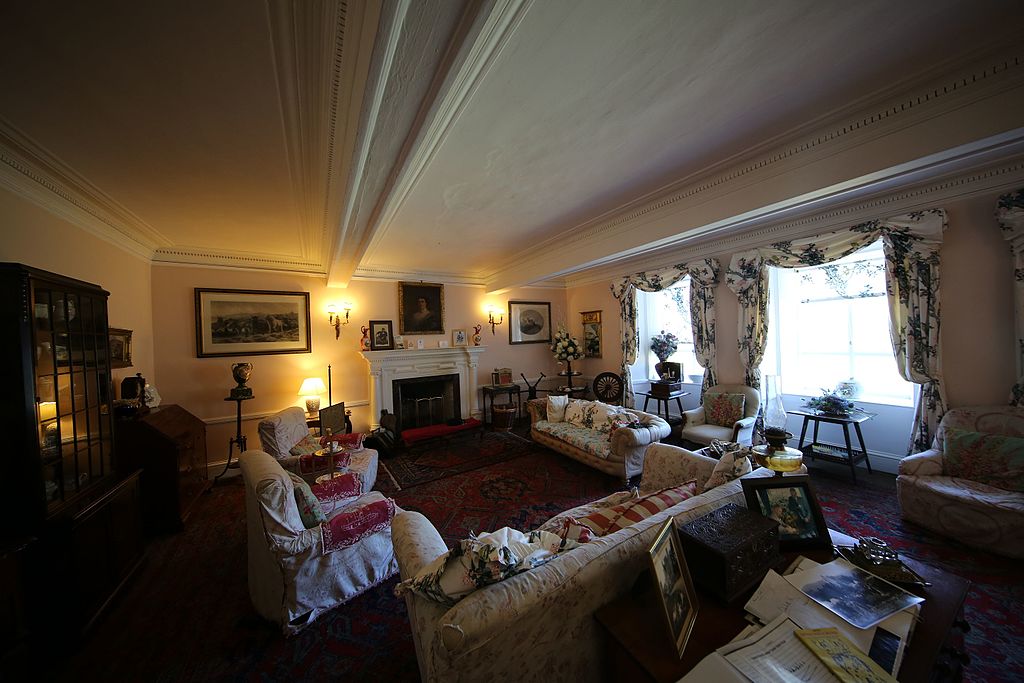 Today, it is being run by a local charity and has been leased to the community since 2006. It's now a popular tourist attraction – has been ever since its opening in 2008. The community has a 50-year repairing lease on the castle from the Invercauld Estate. Residents of the village have been raising funds to carry out conservation, little by little. Local volunteers often occupy the castle's staff positions.
People like experiencing the castle's unique architecture and well-preserved interior. Braemar also underwent an extensive restoration. There aren't any official tour guides, but you can always get English & German audio guides and ask friendly locals to elaborate on interesting things.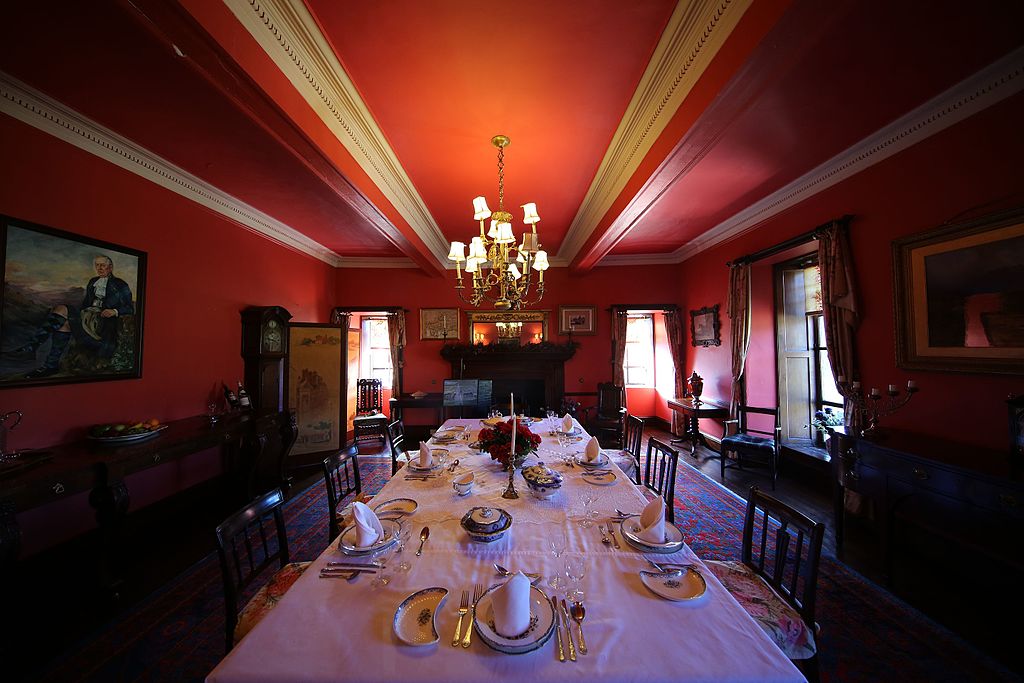 Five stories tall and featuring an interesting floor plan, Braemar is a must-visit destination if you truly want to experience Scotland.
Interesting Braemar Castle Facts
Braemar is the very first community-run castle in Scotland.
The Hanoverians whose garrison served at Braemar after the third Jacobite uprising etched their names on the window shutters and walls of the castle. Some of them even exist to this day.
The huge iron gate (also known as yett), as well as the ventless basement, are some of the most interesting architectural features of Braemar castle.
The 12th Laird of Invercauld used to entertain Queen Victoria at Braemar Castle when she would attend the Braemar Gatherings.
Several ghosts are said to be haunting Braemar Castle, including John Farquharson (with his silhouette and burning candle), a blonde woman, and a Scottish piper.
There are hidden teddy bears all over the castle for kids to count. This keeps them busy when the adults are appreciating the history and surroundings.
Visiting Braemar Castle – Tips and Tricks
Braemar Castle is an interesting destination and boasts 400 years of Highland history in all of its colors. If you're planning a trip to Scotland, then it's definitely a great destination to put on your itinerary. Here are some tips to make your trip easier:

How to get to Braemar Castle?
Unfortunately, there isn't any direct public transport connection between Braemar Castle and Edinburgh. But if you're up for a long ride, you can always get on the train to Pitlovhry, from where you can book a taxi to the Castle. The train ride takes an hour and forty-five minutes, after which there is another fifty-minute taxi ride which will cost you approximately £88-£110 ($120-$150 USD).
Alternatively, you can also drive from Edinburgh all the way to Braemar by yourself. It will take at least 5 hours and cost you £17-£26 ($23-$35 USD).
Ticket Prices, Visiting Hours & Travel Tips
You can visit Braemar Castle anywhere between the slots of 10:30 am to 5:00 pm between Wednesday and Sunday.
The castle grounds are always open and a single ticket for an adult costs £8 ($11 USD). It can be concessioned up to £7 ($10 USD). The ticket price for a child is £4 ($6 USD) and for families, it's usually £18 ($25 USD). Note that all preschool-aged kids can enter for free. Aberdeen University alumni can avail a 10% discount. Friends of Braemar don't need a ticket as well.
Ticket prices include audio guides, which you can get in either English, German, or French. The official website says that these prices and opening times are subject to change at any time, so it's always recommended to consult the official website before going for a visit.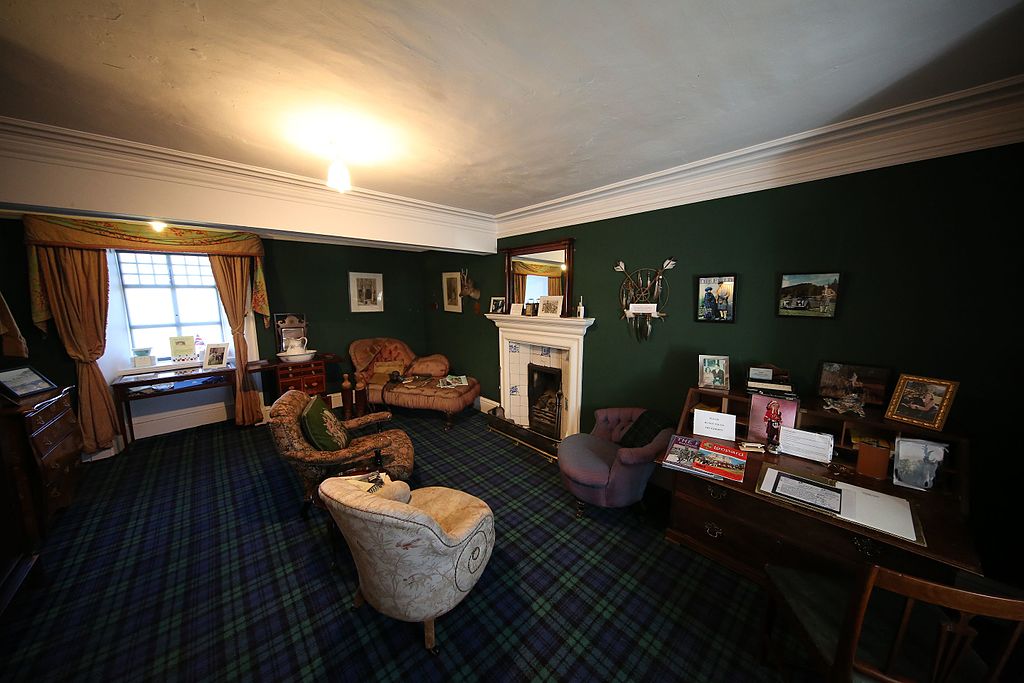 How Long Will It Take to Tour Around?
It takes around an hour to explore Braemar Castle, but this time is subjective.
Some words of advice and tips:
Keep your wallet handy as there's a cute little gift shop at the castle, which also sells some yummy coffee and hot chocolate!
If you're bringing along a child, then the castle has accommodations to store your buggies and prams. They're not allowed inside.
There is a grass spiral on the grounds that promises to fascinate children. (It might even help get some energy out of the more boisterous youngsters!)
Quick Video Tour of The Main Braemar Castle Areas