Spis Castle boasts a colorful history interspersed with important cultural details and is one of the most visited tourist destinations in Slovakia. It has a fascinating history and deep cultural roots, which we'll explore right here:
Several movies have been shot at Spis Castle, including Dragonheart and The Last Legion.
Frequently Asked Questions
Where is Spis Castle Located?
Spis Castle is located in the eastern part of Slovakia; by the village of Zehra, in the region of Spis.
When was Spis Castle Built? Who Build It?
The original Spis Castle was built in the 12th century by Hungarian kings, but it was destroyed in tectonic shifts. The iteration that we see today was built in the 13th century and has been successively added to by the various aristocratic families that owned it afterward.
When is The Best Time to Visit the Castle?
Nocturnal tours of the castle can be availed of in July and August, so that's probably the best time to visit.
What Other Monuments are Located Nearby?
The Church of the Holy Spirit is another interesting tourist destination nearby. The National park of High Tatras is also a great place to visit if you love nature.
FOR HISTORY | BEAUTIFUL IMAGES | INTERESTING FACTS | TRAVEL TIPS
Early History
Prehistoric Times
Spis Castle is situated on a highly strategic merchant circuit in medieval Europe. Its earliest inhabitants were the people of the Púchov settlement. Historians assume they were of either Celtic or Dacian descent. Back then, the site was a densely-populated walled settlement. Archaeological surveys have discovered residences, a cult building, and even economic objects at the site. This settlement is said to have ended by 2 AD.
The New Spis Castle (12th Century)
The foundations of the Spis Castle that we see today were laid in the 12th century by King Bela III, when the majority of its architecture was designed around a humongous round tower-keep. However, this entire magnificent structure was destroyed because of tectonic shifts through the rocky ground that it was built on. At the time, it was owned by various Hungarian kings, who rebuilt it in the 13th century in the version that we see today.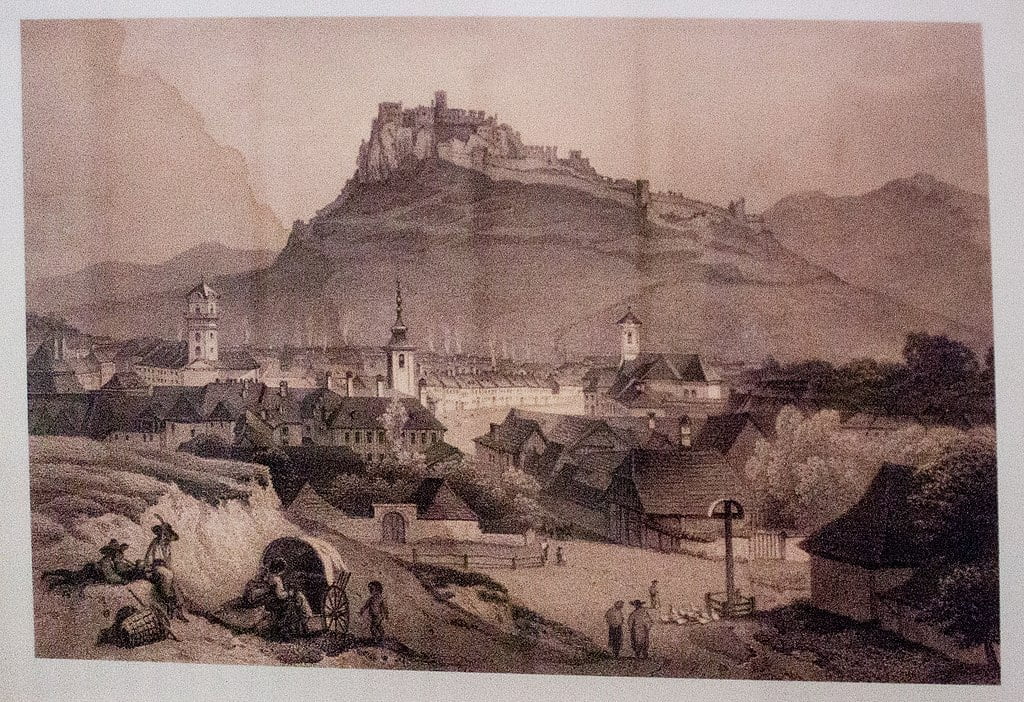 Spis in the 13th Century
The 13th-century iteration of Spis Castle was built in anticipation of Tartar attacks. The incursion happened in 1241 and Spis held its ground, showcasing its strength and might. This also led to the king of the time adding more stonework construction to the complex. These additions included a tower, a palace, and a Romanesque chapel. The rest of the century saw many battles for the possession of Spis Castle, including a major one for the crown, between Charles Robert and Wenceslas III. It was at this time that Spis was damaged, but still held.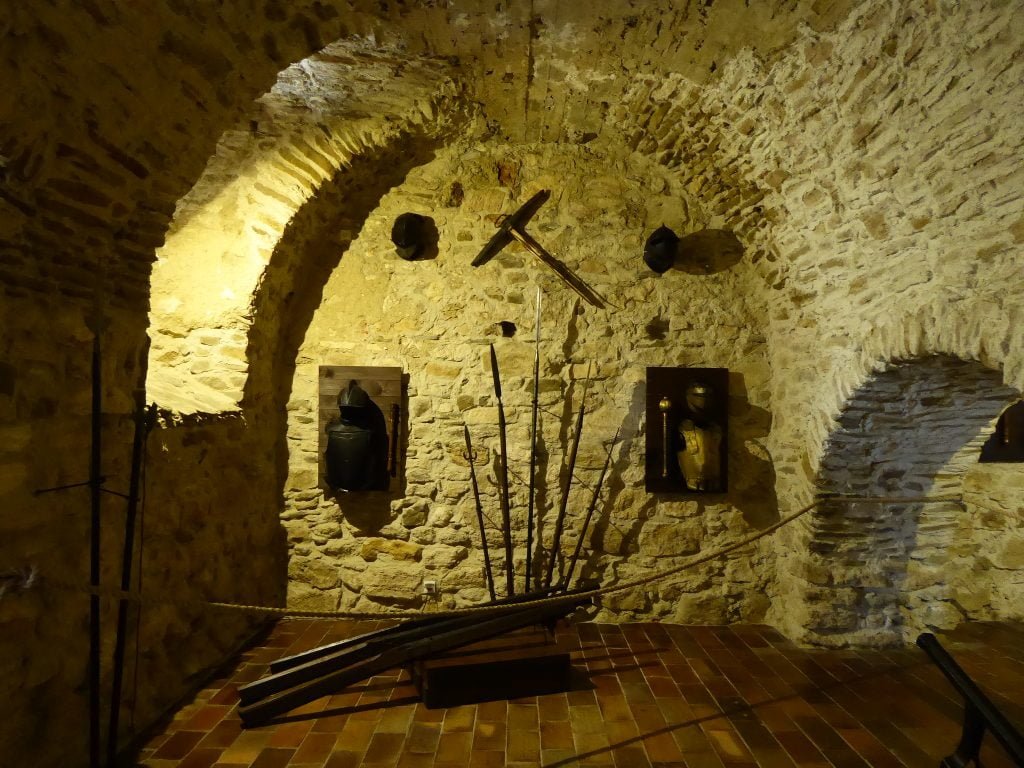 The Zápolský Takeover (15th Century)
By the mid-15th century, Spis Castle had come into the possession of the Zápolský family, who made it their seat of power. This is when the castle was softened for courtly life with the addition of chapels, mausoleums, garden houses, and further decorations. They also reconstructed one of the old Romanesque towers and added more stories to it. The architecture was influenced by Renaissance-era themes.
With the Thurzos (16th Century)
The Thurzos were another prominent aristocratic family who resided at Spis Castle. They also did a renaissance makeover, while advancing it at a stronghold by using the most up-to-date military architectural techniques of the time. They added a new gate that was only accessible via bridge, added a water reservoir, and utilized many of the old residential buildings to their advantage.
The Csáky Legacy (17th Century)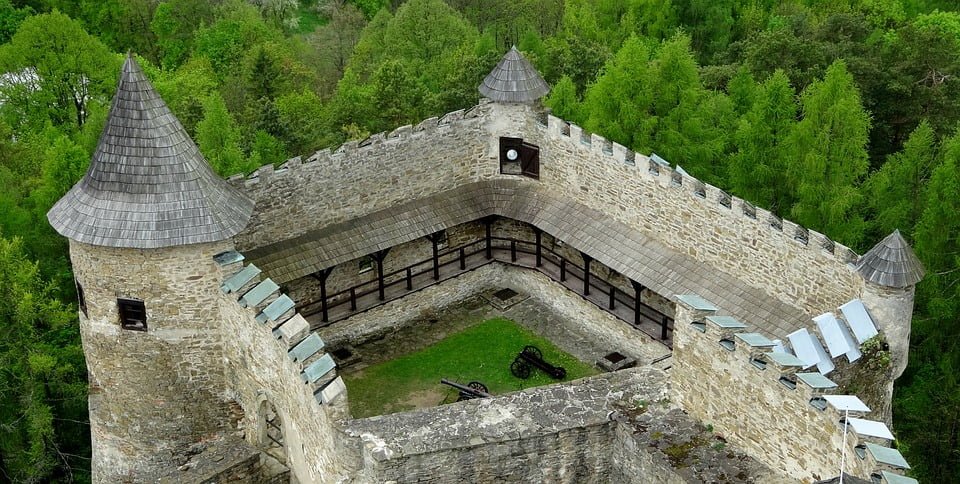 Spis Castle was taken over by the Csáky family when the Thurzos died out. Štefan Csáky was the one who took on some major reconstruction ventures in the 1660s by unifying all the buildings into a single complex. The family remained at Spis until the 18th century, when they moved to a more comfortable manor house.
Revisit More Historic Places Below or Read Further
Current Times
Spis Castle remained in the possession of the Csáky family till 1945, but it was poorly maintained. After that, it was taken by the state and declared a National Cultural Monument in 1961. Only then did they begin to restore it to its former glory. Several surveys (including archaeological and architectonic varieties) were conducted for 10 years and conservation work began afterward. It was opened to the public part-by-part and operates as a full-fledged museum these days.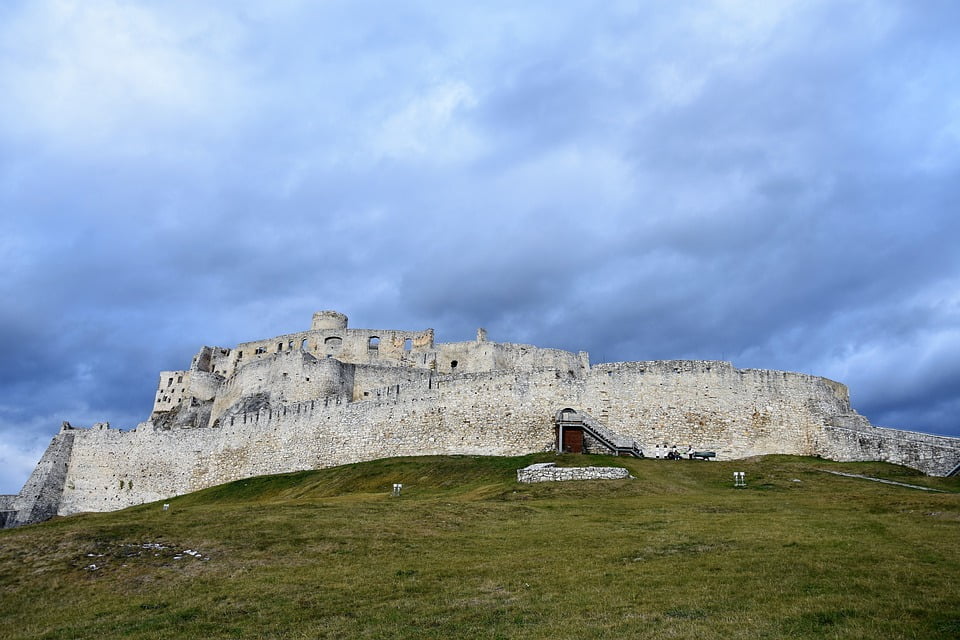 Interesting Spis Castle Facts
Spis Castle rests 634 meters (2080 ft) above sea level!
Several movies have been shot at Spis Castle, including Dragonheart and The Last Legion.
Spis Castle's kitchen has been beautifully restored and was once used to prepare four-hour-long feasts.
Spis Castle covers a whopping 4 hectares (10 acres) and is considered one of the largest castle complexes on the continent.
Back in the mid-14th century, Spis Castle had a south entrance with a unique gate that was known as the "Wolf's Trap." It was protected by an architectural element known as the "barbican", along with a deep moat.
Visiting Spis Castle – Tips and Tricks
Spis Castle may have been the center of cultural and economic crossroads in the medieval era, but it remains quite a fascinating and attractive tourist destination today. Here's how you can plan your visit there if you're in Slovakia: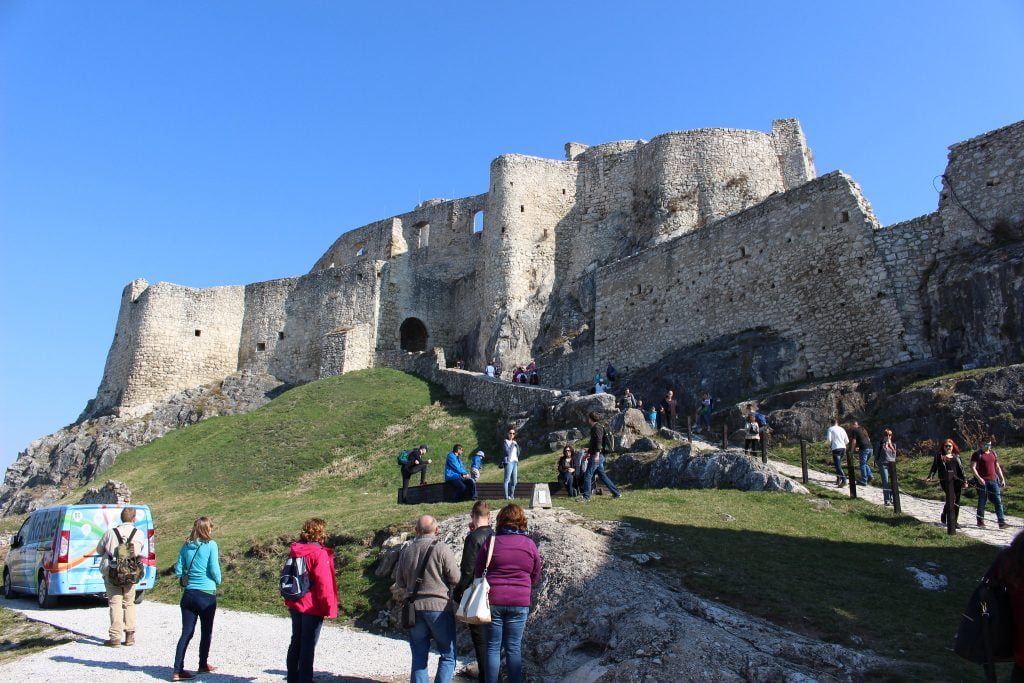 How to get to Spis Castle?
The cheapest way to get to Spis Castle from Bratislava is by taking the bus at the Bratislava Central Bus Station Bottova Stop. It will cost you €16-€23 ($18-$25 USD) and the bus will drop you off at Poprad Bus Station. From there, it's a one hour journey via bus to Spišské Podhradie, €3-€4 ($2-$3 USD), from where you can take a twenty-minute walk to Spis Castle. The entire journey will take almost 7 hours.
Alternately, you can drive for four hours to the castle on your own ride at the cost of €40-€62 ($45-$70 USD).
Ticket Prices, Visiting Hours & Travel Tips
Spis Castle is closed from November to March but is open from 9:00 am to 4:00 pm between April to October. You can visit any day of the week.
General ticket price is €8 ($10 USD) for adults, €6 ($7 USD) for students aged 19-26, and €4 ($5 USD) for children. You can also avail of the group ticket that's €19 ($22 USD) for a family of four.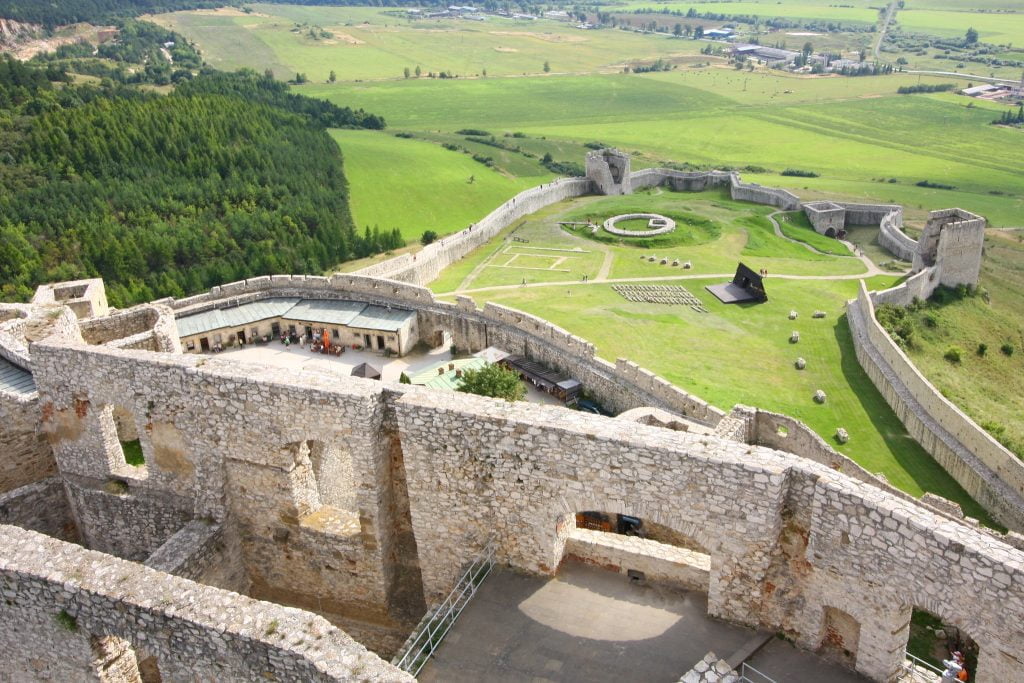 How Long Will It Take to Tour Around?
Two to three hours are enough to explore Spis Castle fully.
Some words of advice and tips:
Don't forget to climb up the tower of Spis Castle to catch some amazing views.
Wear comfortable shoes as you'll be walking a lot.
Pack yourself a snack, as the exertion might leave you hungry in the middle.
Quick Video Tour of The Main Spis Castle Areas